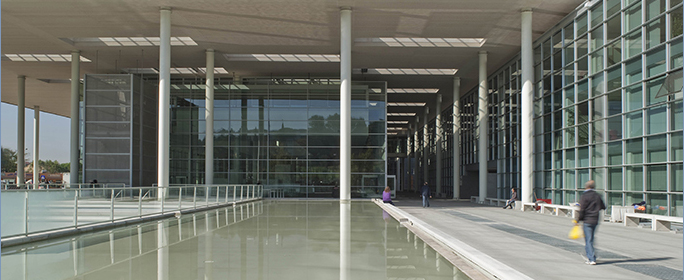 Hospital facilities
TESIS is characterized by a strong transdisciplinary value implemented through the international character of the networks of scientific institutions that have constantly nourished the connotations of the results achieved. In particular, it is highlighted in the field of research relating to health building:
the emphasis given to the aspects of humanization in the project of social and health structures, as a prerequisite for a radical change in the project briefing methodologies;
the character of effective experimentality of each project derived from the application of research results, with monitoring of the innovative effects achieved for the purpose of stabilizing the theoretical assumptions (Evidence-based Design);
the prefiguration of future scenarios in health promotion models, around which to activate the involvement of institutions of different cultures and geographical origin;
the valorisation of research on cultural sustainability, as the fourth dimension of the sustainable approach (Cf. UNESCO), in the methodologies for the recovery of historical-monumental heritage for the benefit of the community and future generations.
last update: 04-Oct-2018