RSU - preliminary investigation
 An agreement stipulated with the MIUR is in force, through which the TESIS center:
provides counseling to subjects interested in obtaining co-financing, in the preceding phases to the deadline for submission of applications;
carries out evaluation activities of the projects presented in order to verify the quantitative and qualitative aspects of the project and the respect of the procedural and design criteria established by law.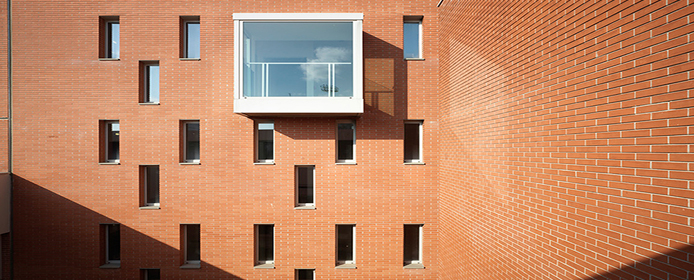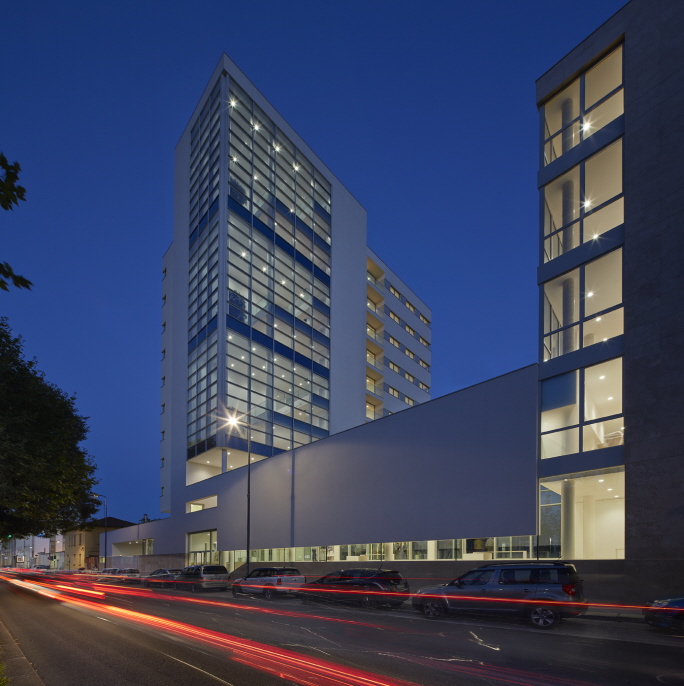 Year
2001 - 
Scientific Coordinator
prof. Roberto Bologna
(from 2017)
prof. Romano Del Nord
(2001-2017)
Operative Coordinatori
Claudio Piferi
Partnership
Ministry of Education,
Universities and
Research 
MIUR
 .
Cassa Depositi e
Prestiti 
C.D.P.
University of Florence
DIDA
TESIS Research Centre
TESIS Research Group
(2014- )
Laura Calcagnini
Sandra Carlini
Gianluca Darvo
Mario Di Benedetto
Giuseppe Fialà
Maria G. Giardinelli
Francesca Nesi
Matteo Randazzo
Valentina Santi
Andrea Sichi
Alessia Spirito
last update: 09-Nov-2018