TESIS Centre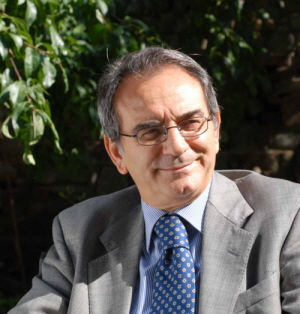 In honor of Professor Romano Del Nord
The Inter-university Research Center TESIS "Systems and Technologies for Social, Health and Education Structures" is currently active thanks to the collaboration of the University of Florence with Sapienza University of Rome and Turin Polytechnic.
The main focus of the Center is to develop criteria, methodologies and tools for the improvement of the structural system of social and socio-health services and of the corresponding building product, plant and instrumental, through research activities that affect the entire building process: from the planning, design and construction phase to the management of buildings and services.
The scientific research activities of TESIS are aimed at internationalization and are aimed at defining a field of action that goes beyond the specific local contingent. They are characterized by an operational approach in which the intersection of research, training and innovation is the fundamental key to competitiveness. The twenty-year activity of scientific research has allowed us to introduce solutions able to increase the efficiency of the planning and design process in the field of health and social construction, taking into consideration the user's perspective.
The study and analysis of the problems related to environmental design and the application of the demanding performance approach to the scale of the project are the basis of the research developed by TESIS.
The research activities are dealt with through a continuous dialogue between different disciplines: environmental psychology, sociology, environmental physics, and with all the disciplines necessary to translate the knowledge regarding the requisite requirements into a common language.
last update: 13-Oct-2022